VoIP
A Guide On the VoIP Market, Its Share and Market Size
An overview of the VoIP market with analysis on demand patterns across different regions, and insights about its share in the global telecom market.
---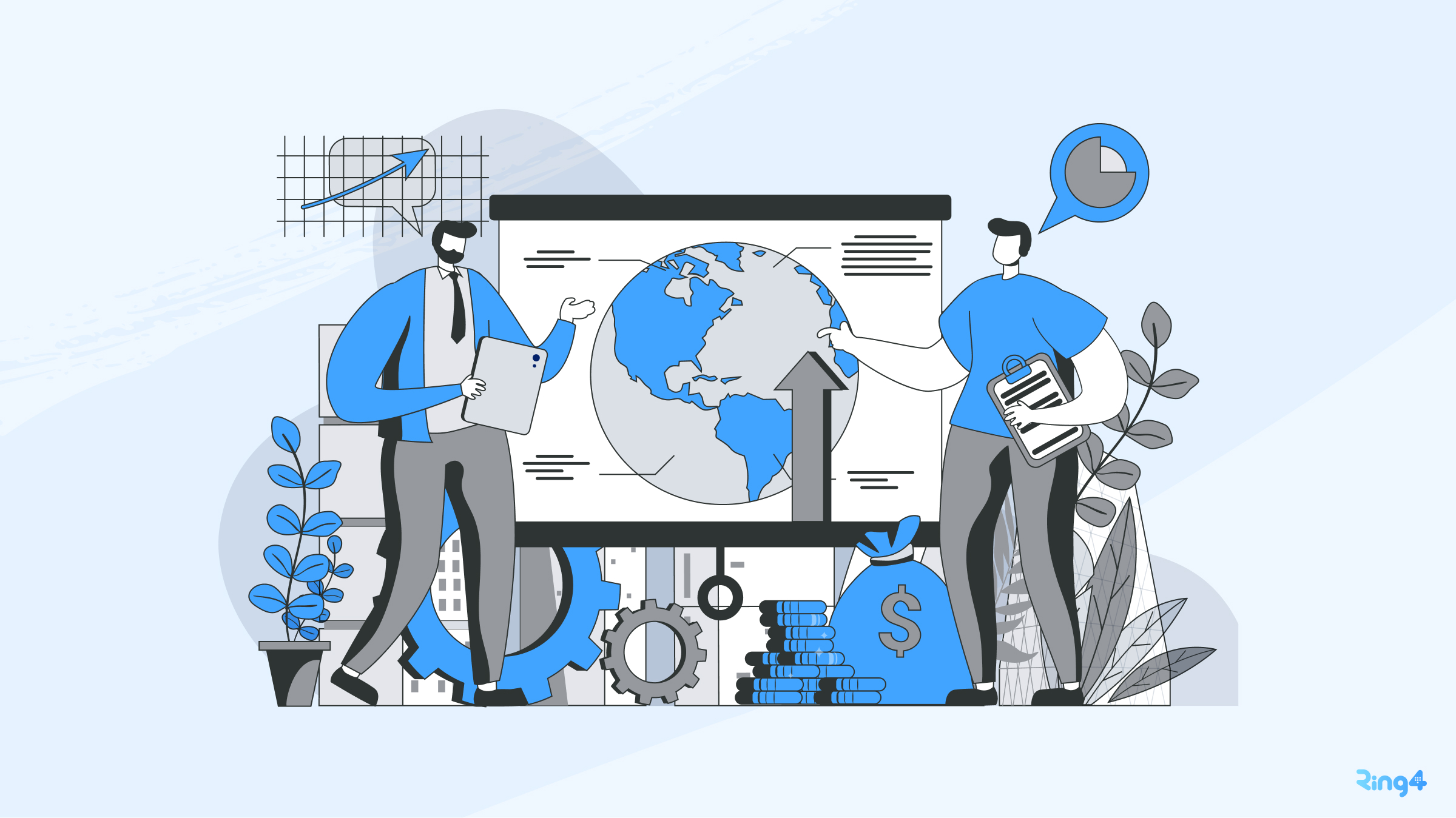 The VoIP market is a rapidly growing one. The telecommunications industry is witnessing a massive shift in consumer demand to transition from landline to wireless and VoIP call services. In this report, we've tried to offer a comprehensive overview of the VoIP market based on analyzing demand patterns across different regions. We also provide critical insights about its share in the global telecommunication market.
How Has VoIP Changed the Calling Industry?
VoIP technology has changed the calling industry in many ways. The most obvious is that it has made it possible for people who previously may not have been able to afford business or residential landlines a less expensive means of communication.
VoIP is an effective means to communicate with people all over the world, regardless of time and location. It allows you to make calls from your home or office and enjoy the same quality of service as if you were on a regular phone line. This means that you can talk to anyone, even if they're not in the same country as you, provided you have internet access.
You also don't need to worry about compatibility issues with your device or software. VoIP allows you to save money on long-distance international calls using a VoIP application instead of a traditional phone company. The savings can be significant. For example, Ring4 comes in starting at just $8 per number, per month when billed annually.
Finally, VoIP has allowed businesses greater flexibility in their communications needs than ever before. Many organizations now use VoIP services for both internal and external business communications, but there are other uses for this technology. For instance, an organization could use VoIP as part of its disaster preparedness plan to stay connected with its employees if there's an emergency, or say a global pandemic that results in everyone being in lockdown.
How Big Is the VoIP Market?
The VoIP market is steadily growing, with almost no signs of stopping or slowing down any time soon. The number of people using VoIP services is increasing daily, and this trend will only continue to grow over the next few years.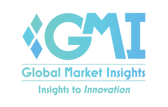 According to Global Market Insights, "VoIP Market size was over USD 30 billion in 2020 and is estimated to grow at a CAGR of 15% from 2021 to 2027."
Check out our recent look at VoIP statistics that prove VoIP is on an upward trend in terms of popularity and market growth.
The simple fact is, just over the past decade, the VoIP industry has grown by leaps and bounds. The size of this market is enormous, and it's not limited to just businesses. Individuals can also benefit from using a VoIP service. If you have a smartphone or tablet that you often use while traveling or at home, you may use less data than traditional cell phones and laptops when making calls over cellular networks.
What Percentage of Companies Use VoIP?
According to Fit Small Business, 61% of companies in the United States alone have switched or will switch to VoIP from their traditional phone services.
As more VoIP service providers come online the demand is likely to increase as bootstrapped businesses seek out more reliable and inexpensive phone options that traditional providers simply can't deliver. After all, with the ability to text message and integrate video calls as well as connect to your favorite apps all from one device, a traditional phone is starting to feel almost as antiquated as mailing a letter via the postal system.
How Many Small Businesses Use VoIP?

Tech.co reported that more than 41 million VoIP lines were online by the end of 2018, and this number was still climbing at the time of rooting. They went on to say small to midsize businesses (SMBs) would " likely grow more than 15% in the VoIP market by 2025." The big reason? Cost and the increase in remote working trends.
What Percentage of Calls Are VoIP?

It is estimated that 31% of businesses are using VoIP, but that 55% use both VoIP and traditional phone services per Thrive My Way. They went on to say "74% of businesses that use VoIP are doing so on mobile devices." Roughly 350 million people are using VoIP daily as well.
What Industries Use VoIP?
VoIP is fast becoming the preferred communication solution for businesses of all sizes. VoIP is used in various industries, from healthcare to education. The demand for VoIP services is growing as the cost of traditional phone lines decreases and more companies migrate to the cloud. VoIP is also used in a wide range of industries, including:
Government agencies: Many agencies now use VoIP because it's more cost-effective than traditional phone lines and can connect employees anywhere in the world.
Education: Schools across the country use VoIP to connect students on campus with those who live off campus. The same is true for colleges and universities.
Entertainment: Live concerts, sports events, and other entertainment venues use VoIP to stream their events online.
Hospitals and Healthcare Providers: They use VoIP to improve patient care by allowing doctors and nurses to communicate remotely with patients, caregivers, and families.
Retailers: VoIP technology has helped retailers reach new customers by offering low-cost calling plans that do not require contracts with telecom providers or hardware purchases.
The flexibility of this technology allows businesses to quickly adapt their communication methods as they grow their customer base over time, maintaining profitability while increasing revenue margins.
Are You Ahead of the Curve or Behind the Times?
The VoIP market has seen a steady uptick in growth in recent years as more and more people are beginning to use this type of technology. Is your business on the VoIP train or are you still overpaying for traditional phone service? If so, we get it. It's hard to make a change when all you've known is traditional landlines.
The good news is that making the switch to Ring4 doesn't have to be complicated. You likely already have the only thing you need to make the switch in your pocket or purse - your smartphone. With Ring4, you can download Ring4 and create your new business number in minutes. It's never been easier to set up a reliable business phone line. Click here to get started today, and see for yourself why thousands of customers have made the switch to Ring4's mobile VoIP service.
---
About the author
Trevor is a SaaS growth consultant and managing partner of Ring4. He leads the product development and drives innovation for building the best light-weight business phone solution in the cloud.
LinkedIn
|
Twitter
|
Website
Read more posts by this author.