Phone Systems
Review of GoToConnect Pricing & Plans
In this post, we cover the various aspects of GotToConnect's pricing and plans, and also help you decide if it is the right fit for your organization.
---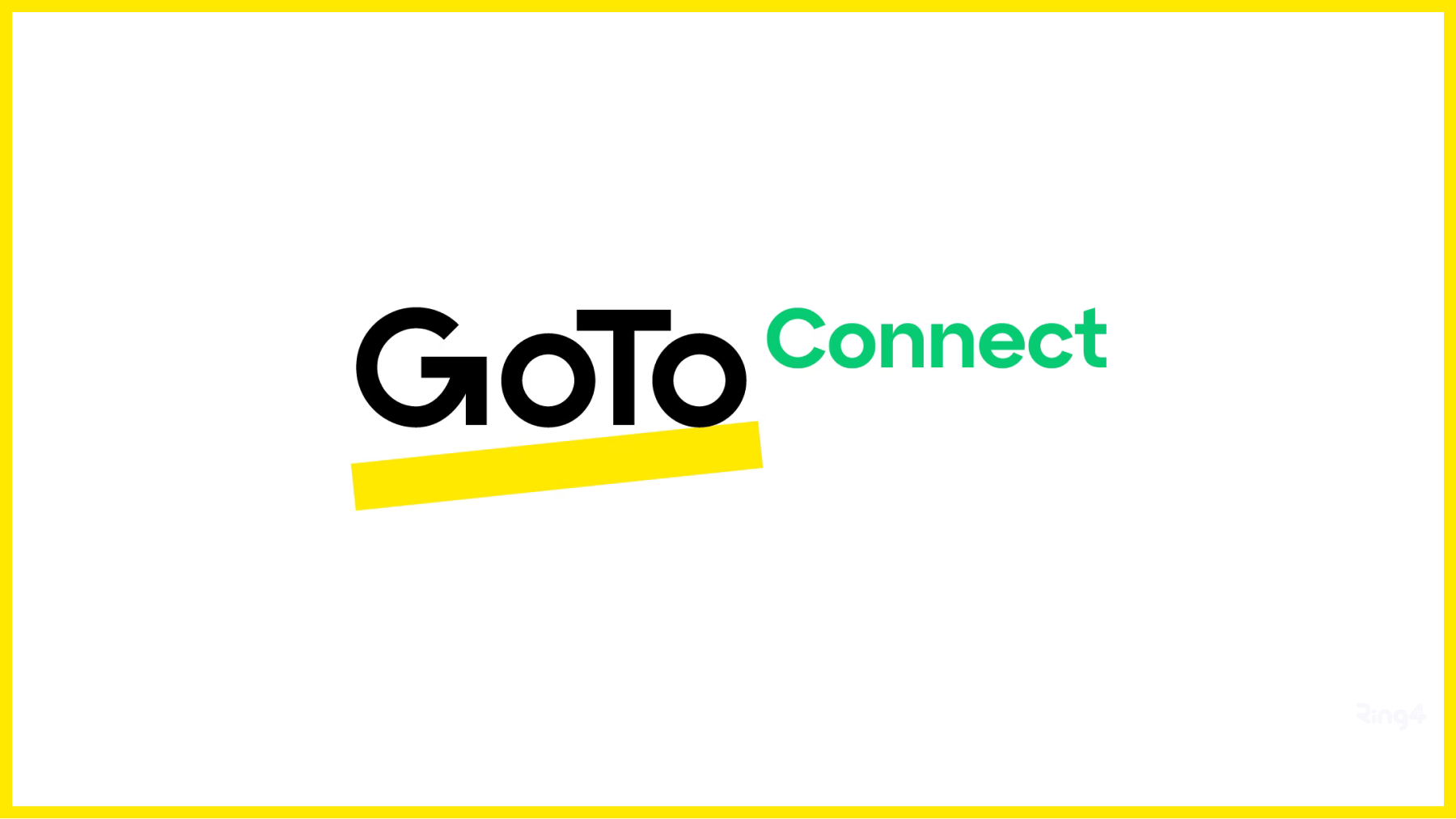 When it comes to choosing a VoIP phone system, as with every decision made in business, price is most often the deciding factor. In this article, we will take a look at the pricing and plans offered by GoToConnect business phone system. We will discuss the good and bad aspects of their pricing plans, and help you decide if it is the right fit for your organization.
What is GoToConnect?
GoToConnect is a business VoIP phone system that offers both on-premises and cloud-based solutions. It is a product of GoTo, formerly known as LogMeIn before the company's official rebranding in February 2022. GoToConnect includes features such as call forwarding, caller ID, call waiting, voicemail, and many others that are in demand for small to medium enterprises.
A Quick Look at GoToConnect Pricing
There are three public plans on GoToConnect's pricing page:
Basic starting at $24 per user per month
Standard starting at $29 per user per month, and
Premium starting at $39 per user per month
As with most VoIP service providers, the number of features available to users unlocks with every pricing tier. It's also worth noting that these prices may change significantly based on the number of users.
Now that you have a little more information about GoToConnect pricing, let's break each plan down to give you a better understanding of what you are getting for your money.
Basic Plan - Capped at 20 Users
With the Basic plan, users get options for both local and toll-free phone numbers. They also enjoy:
Video meetings (capped at 4 participants)
Porting for existing phone numbers
The ability to route calls to multiple phones in the sequence of your choosing
An unlimited number of extensions
One auto-attendant recorded greeting, and
Team chat/messaging and audio conferences (capped at 40 minutes)
An important note for budgeting is that on the Basic plan, toll-free phone numbers are charged at a fee of $0.03 per minute.
Standard Plan
The Standard plan includes everything the Basic plan offers, but also includes:
Unlimited users, auto-attendant recorded greeting, audio conference duration, and call queues
The ability to log in to any device to make and receive calls
eFax sending and receipt via email
International calling for around 50 countries
Voicemails sent to email as sound files
Two-way speakerphone messaging between users, and
Analytics and caller hold time reports
1,000 minutes of toll-free time included ($0.19 per minute after that)
On the Standard plan video and audio conferencing is capped at 150 participants, and only 25 webcams can be used simultaneously.
Premium Plan
The Premium plan is very similar to the Standard plan with a few notable exceptions. First, your toll-free minutes are raised to 5,000 included minutes. However, your company will still pay $0.19 per minute after the allotted free minutes. Second, video and audio conferencing is capped at 250 participants, though you still can't use more than 25 webcams at the same time. The Premium plan includes more detailed call analytics and reporting as well as customizable admin controls. Finally, with this plan team members can be given control to listen in to phone calls and monitor communication.
GoToConnect Reviews
What do users of GoToConnect think about the business phone provider? While many refer to it as reliable, easy to use, and feature rich, the service is not without its flaws. Users on Capterra have stated things like:
"The onboarding process was lengthy, complicated and intense."
"Fax service is not as easy to use"
"The [mobile] app does not work very well"
Some users also stated that the customer support was not very helpful, phone number porting can take a while, and call quality may not always be reliable.
What is GoToConnect Missing?
Aside from GoToConnect pricing, if you've gotten this far in our review of the service, you may be wondering what the VoIP provider is missing. For starters, the Basic plan only has basic integrations with Outlook and Google Workspace products. You'll need the Standard plan if you want to integrate with apps and software such as HubSpot and Salesforce. However integrations with premium programs like InformaCast and Teams are reserved for the Premium plan.
Outside of this, the biggest thing GoToConnect is missing is lower monthly pricing options for the bootstrapping company on a budget. Simply put, many organizations won't be able to afford the pricing structure regardless of how many fancy features the company offers. If this sounds like you and you're looking for a more budget-friendly GoToConnect alternative, we invite you to check out Ring4.
What is Ring4? It's the VoIP phone system that works with the phone you already have in your purse or pocket! With Ring4 you can get your business phone number set up in minutes, and you'll pay just $8 per user per month. You read that correctly! Less than $10 and you get integrations with Slack, Google Calendar, Chrome, and ZenDesk. You can also integrate and schedule group meetings with Taggg.
That's not all. Without any additional fees, you'll enjoy unlimited national calls and text messaging, mobile phone numbers for all of your team members, video conferencing, and in-app voicemail, transcripts and call recording all without fancy equipment and installation times. If you feel like GoToConnect pricing is a little high, try Ring4 instead. You can kick our tires for free before you commit. Start your free trial today!
---
About the author
Trevor is a SaaS growth consultant and managing partner of Ring4. He leads the product development and drives innovation for building the best light-weight business phone solution in the cloud.
LinkedIn
|
Twitter
|
Website
Read more posts by this author.